WHO WE ARE
Established in 1999, Wall Street HOA Management has been managing many homeowner associations throughout Los Angeles County. Wall Street is one of the most efficient and proactive property management companies in Southern California. Our company is built on the concept of providing excellent services for HOAs. We use cutting edge technology to utilize a proactive approach to managing communities.
WHAT WE DO
By using effective communication and being proactive with all issues as they rise, Wall Street HOA creates a harmonious environment for neighbors within their communities. Happy neighbors working together in unity translates to added value for the property.
Wall Street HOA offers competitive management fees with economical vendor pricing without compromising quality. Hands on management and proactive method of attentive customer service lead to flawless properties and communities.
Call Us Now!
Please call us today for a free analysis and a strategic management plan for your HOA or Income Properties!
Glendale:          (818) 500-9955
Santa Monica:  (310) 889-0401
Financials Only
Monthly Dues Processing
Paying Bills
Monthly Financials Reporting
Pursue Collections
Process Special Assessments
Reserves Analysis
Full Service
Includes both Maintenance & Financials services
Maintenance Only
Periodic Walkthroughs
Obtain Multiple bids
Extensive Vendor Vetting
24/7 Emergency Line
Building Evaluation
Certificates/Permits Management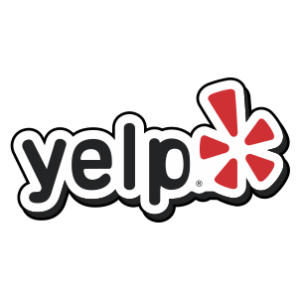 "Had a great experience with this company. They have been very responsive which was not true at all of the previous company I was working with. They knew how to be helpful and assisted in any issues we have had so far with our property. Our tenants are so happy with the staff at Wall street Property Management."