Wall Street HOA Management proudly serves the entirety of the LA County area and has been doing so
for the past 20+ years as one of the region's trusted HOA management companies. Our headquarters
is located in Glendale but we have two satellite locations in Santa Monica and Long Beach as well for
your HOA to always have access to the best HOA management in California near you. 

Our Wall Street HOA Management in Glendale is one of the most favored and trusted in the region.
That is because our HOA services cover anything from administrative support to maintenance, legal
representation, accounting, and more. The entirety of your HOA's operations is in trusted hands when
you opt for Wall Street HOA Management. HOA management professionals in Glendale are a simple
request away. No need to scour HOA  companies left and right — anything and everything that is in
line with the efficient functioning of your HOA is here.!
HOA Management Services We Offer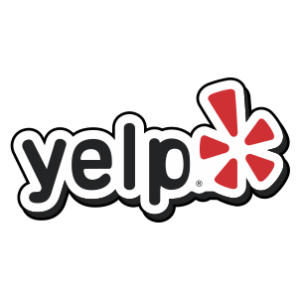 "Had a great experience with this company. They have been very responsive which was not true at all of the previous company I was working with. They knew how to be helpful and assisted in any issues we have had so far with our property. Our tenants are so happy with the staff at Wall street Property Management."