Congratulations!
We are excited to introduce you to our dedicated maintenance department.
Effective immediately, any and all maintenance issues shall be navigated through our maintenance department as follows:
24/7 Maintenance Department Team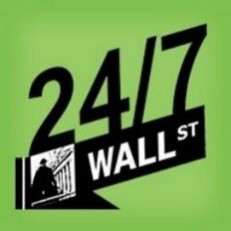 Our Maintenance team is experienced in property management and construction. We ensure to provide the Associations and Homeowners with outstanding 24/7 Maintenance and Repair services. We provide you service with the help of our highly qualified and certified contractors, plumbers, electricians, painters, handyman, etc. CALL our dedicated 24/7 maintenance department team for any EMERGENCIES. 818-500-9955 (PRESS 9)
In-house Team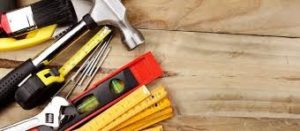 Responding quickly to your maintenance request using the latest technology in the property management software. Taking pride in providing you with reliable, efficient, and rapid 24/7 service. We create and track our work orders for every service request reported.  We VET our vendor to ensure the association and homeowners are covered. For any NON -EMERGENCY Service Request, log in to your portal and submit a "service request." For any questions or concerns regarding your service request, reach out to our Maintenance Department between the hours of 9AM to 5PM pacific standard time through your portal.
Portal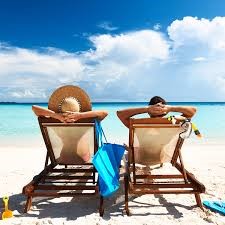 Your Portal provides secure and instant access to information you need most at any time. The PORTAL dramatically increases your satisfaction by providing you 24/7 access to view payment history, pay online, enter service requests and communicate through Propertyware's online conversations platform. This will result in fewer number of incoming calls and emails. If you don't have access to your portal, please set it up immediately by contacting our office at 818-500-9955 to request your access link. (Please ask for your property manager).