WHO WE ARE
Established in 1999, Wall Street HOA Management has been managing many homeowner associations throughout Los Angeles County. Wall Street is one of the most efficient and proactive property management companies in Southern California. Our company is built on the concept of providing excellent services for HOAs. We use cutting edge technology to utilize a proactive approach to managing communities.
WHAT WE DO
By using effective communication and being proactive with all issues as they rise, Wall Street HOA creates a harmonious environment for neighbors within their communities. Happy neighbors working together in unity translates to added value for the property.
Wall Street HOA offers competitive management fees with economical vendor pricing without compromising quality. Hands on management and proactive method of attentive customer service lead to flawless properties and communities.
Call Us Now!
Please call us today for a free analysis and a strategic management plan for your HOA or Income Properties!
(818) 500-9955
(818) 334-5471
Financials Only
Monthly Dues Processing
Paying Bills
Monthly Financials Reporting
Pursue Collections
Process Special Assessments
Reserves Analysis
Full Service
Includes both Maintenance & Financials services
Maintenance Only
Periodic Walkthroughs
Obtain Multiple bids
Extensive Vendor Vetting
24/7 Emergency Line
Building Evaluation
Certificates/Permits Management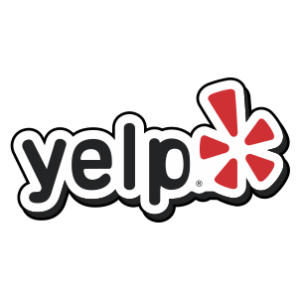 "Had a great experience with this company. They have been very responsive which was not true at all of the previous company I was working with. They knew how to be helpful and assisted in any issues we have had so far with our property. Our tenants are so happy with the staff at Wall street Property Management."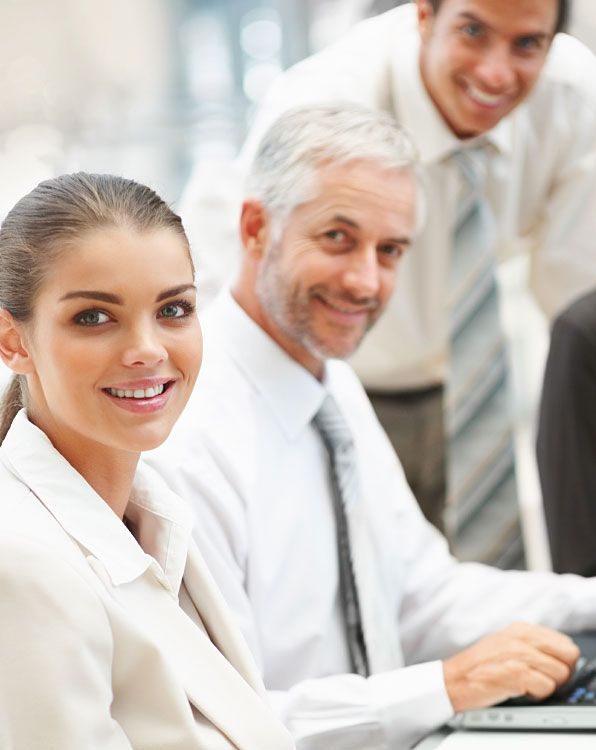 PROFESSIONALISM
We have invested significant time and resources in developing technology to keep your community on cutting edge with excellent tracking and reporting tools in HOA Property Management Industry. It is important to remember that HOA management companies care about the community as much as homeowners do. Their job is to optimize property values and ensure a safe, harmonious living environment for everyone.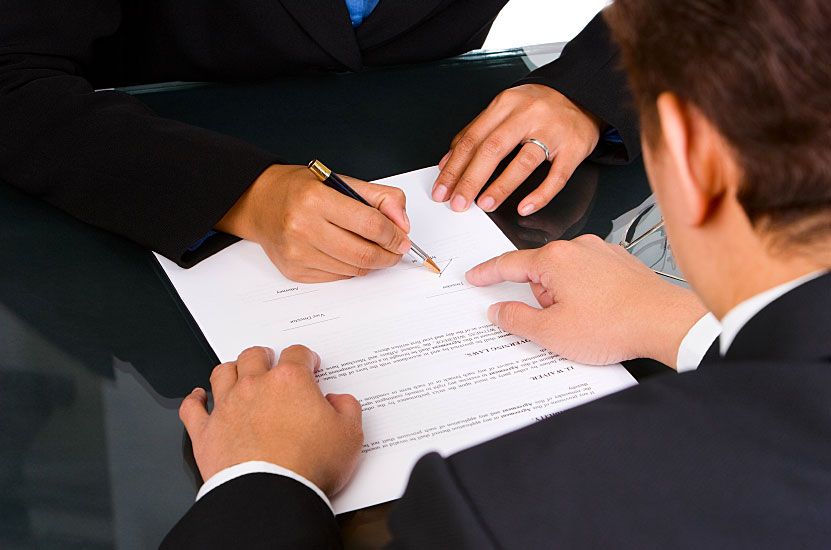 COMMITMENT
What if your HOA property management company was truly committed to making your community a better place to live?
What if your property management company really understood your association and the member's needs?
What if they were proactive and managed with your association's overall plan in mind?
Would it make a difference?
Wall Street HOA Management believes that Commitment, Understanding and Planning make all the difference in the world. Our accounting and billing systems reduce the errors in homeowner accounts and community financial statements.
Our 24 hour/Emergency Response Services are handled by our trained staff as opposed to third party personnel; this means that our staff will provide a quicker and complete solution to all your emergency needs.
Our Routine Property Inspections identify issues in order to try and remedy them before they become problems.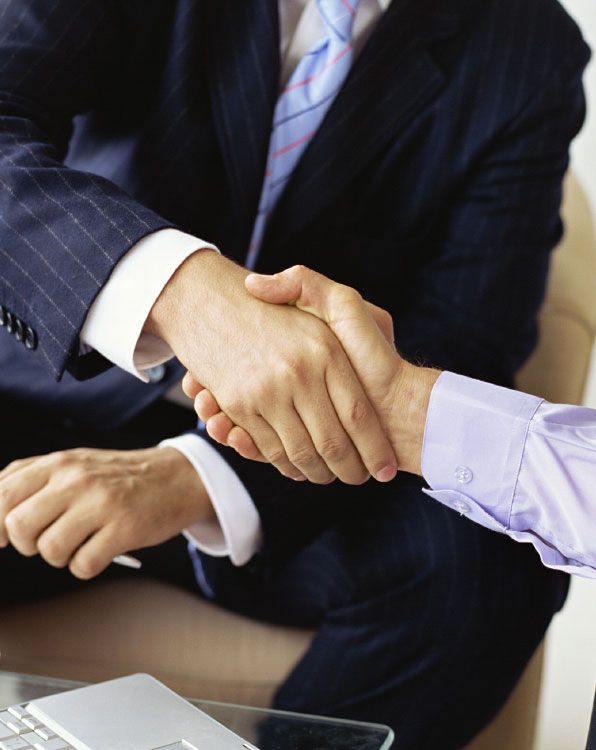 Why HOA Management?
HOA management consists of taking on certain tasks for a community of individual property owners. HOA management takes on the responsibility of making rules for the community and seeing that those rules are followed. The HOA also is in charge of collecting fees for repairs, seeing the public areas for the community is well maintained and other important tasks. The HOA management company needs to have the experience to deal with the many issues the community faces.
In a Homeowners Association, the community of homeowners elects a board of directors and gives them the responsibility for governing the association. When an issue arises, the board of directors often reaches out to a management company for guidance. A good HOA management company can provide guidance to the board for a variety of different issues.